Now available on-demand:
Accelerating Association Growth With Hybrid Events: 5 Key Strategies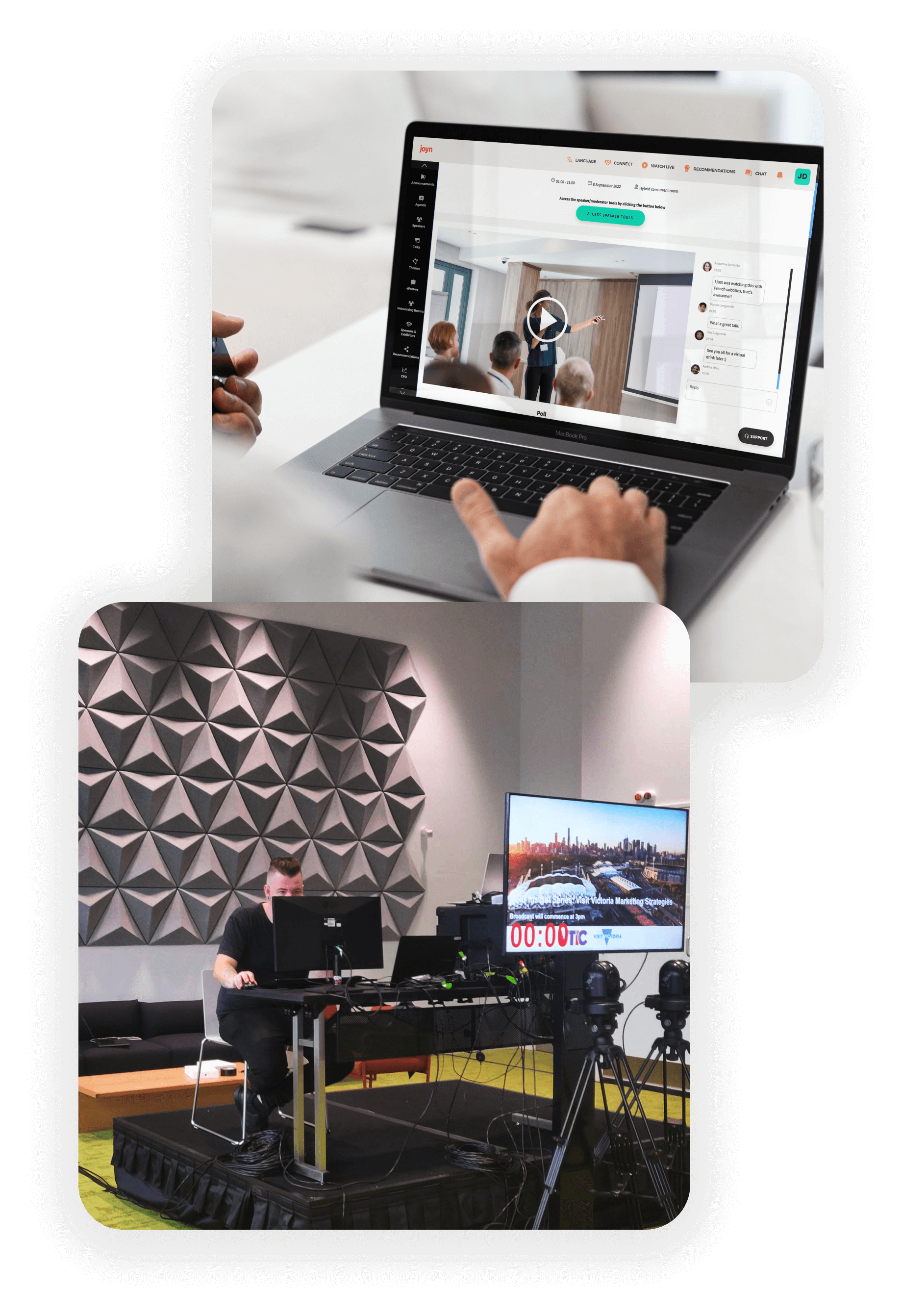 Watch On-Demand
Our live session has passed but not to worry! This webinar is now available on-demand. Fill out the form to watch anytime at your convenience.
Curious about hybrid vs In-person?
Learn how going hybrid can help accelerate the growth of your association
.
In this webinar, our association event experts will discuss the benefits of hybrid vs exclusive in-person events and delve into five proven strategies for creating an impactful on-demand portfolio for successful member engagement and improved ROI.

Tune in as Belinda and Jacob share real-life hybrid event examples from other associations they have helped succeed and learn all about what works!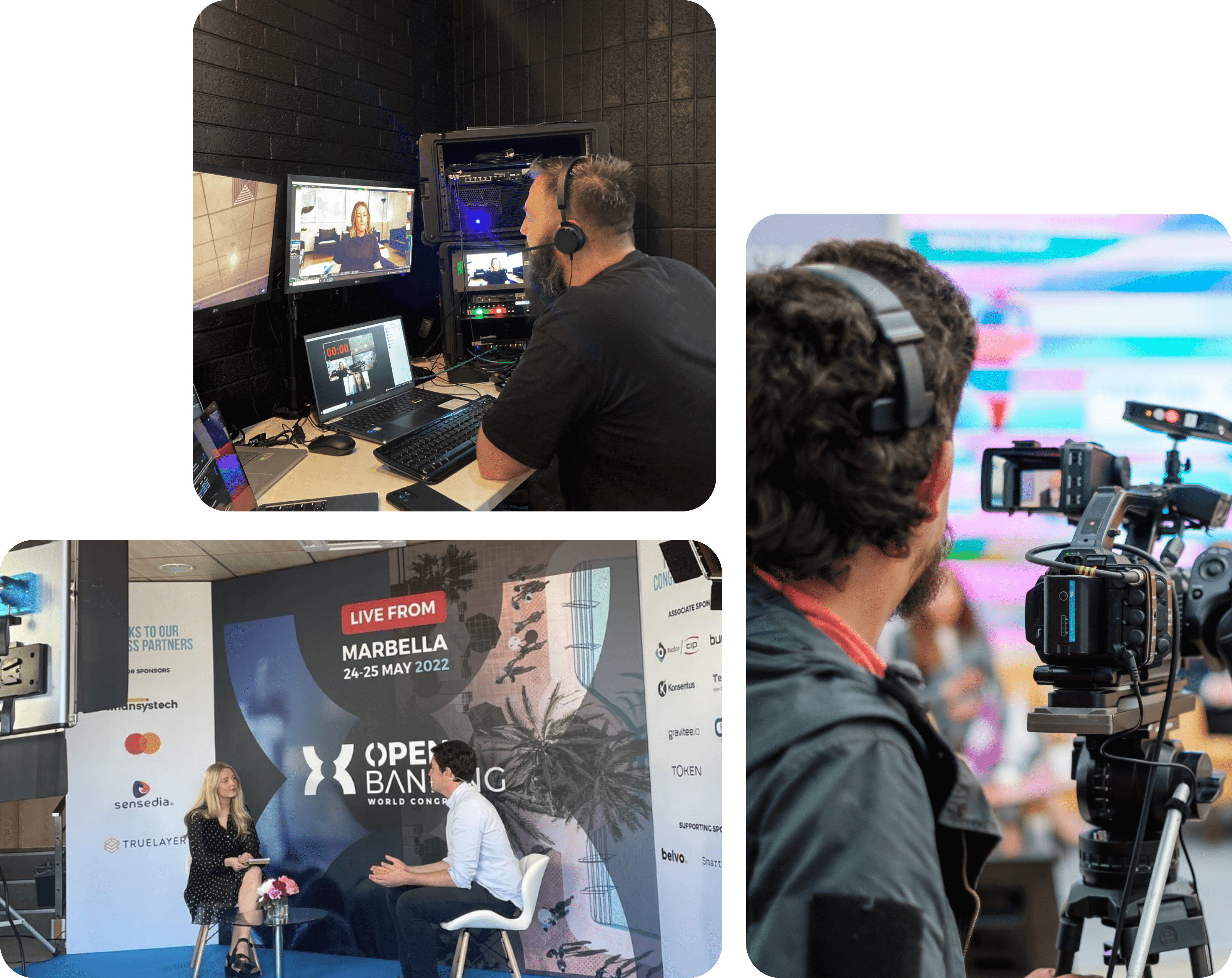 MEET OUR SPEAKERS

Hear it from our event experts,
Jacob & Bel
.
Jacob Thomas
Belinda Pannunzio
Jacob Thomas
Jacob is the Co-Founder and the Chief Innovation Officer of Joyn, a global events platform delivering hybrid, virtual, and in-person events. Our technology, fused with our team of talented events professionals, delivers a wide range of events for associations, industry bodies, and companies leveraging our multi-lingual and machine-learning technologies to create unique and accessible experiences to all.

With over a decade in the events & technology industries, Jacob has spent his time blending people, processes, software, and hardware to solve tangible problems in the events and IoT spaces.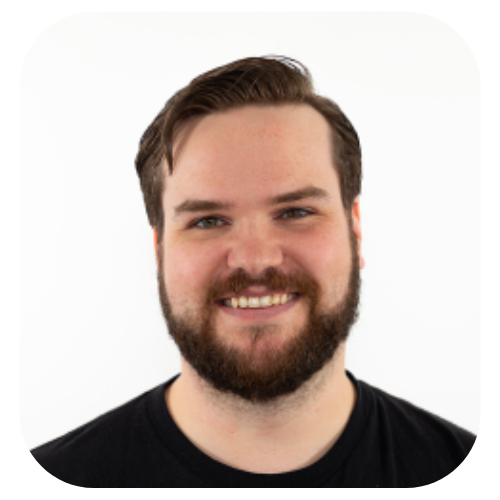 Belinda Pannunzio
"A company is not only defined by its product. It is defined by the customer experience they deliver."

Customer-centric, personable by nature and well-practiced in her field, Belinda is an invaluable part of Joyn. With over 20 years of providing a premium level of service across the industry, her relationship-driven work ethic and tenacious drive set her apart from industry peers, with a communicative style that sets everyone around her at ease. She has extensive knowledge and insight into all aspects of hospitality and food production, including events, catering, product development and sales, business development management and company logistics.